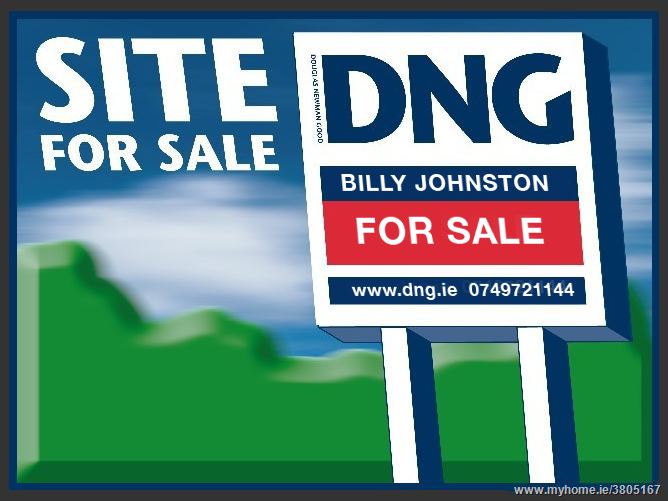 1
Mountcharles Rural, Mountcharles, Donegal
Site
Details
Description
SITE FOR SALE
Mountcharles, Co. Donegal
Folio: DL71901F
Area of Plot: 0.68Ha
No Planning on this Plot.
A typical mortgage to buy your home of €100,000 over 20 years with 240 monthly instalments costs €615.79 per month at 4.2% variable (Annual Percentage Rate of Charge (APRC) 4.3%). APRC includes €150 valuation fee and mortgage charge of €175 paid to the Property Registration Authority. The total amount you pay is €148,114.60. We require property and life insurance. You mortgage your home to secure the loan. Maximum loan is generally 3.5 times gross annual income and 80% of the property value (90% of the property value for first time buyers). A 1% interest rate rise would increase monthly repayments by €54.02 per month. Terms up to 30 years available, up to 35 years for First Time Buyers (to max age 70).
WARNING: IF YOU DO NOT KEEP UP YOUR REPAYMENTS YOU MAY LOSE YOUR HOME.
WARNING: IF YOU DO NOT MEET THE REPAYMENTS ON YOUR LOAN, YOUR ACCOUNT WILL GO INTO ARREARS. THIS MAY AFFECT YOUR CREDIT RATING, WHICH MAY LIMIT YOUR ABILITY TO ACCESS CREDIT IN THE FUTURE.
This calculator gives indicative results for illustrative and guidance purposes only and is not an offer of a loan. The final loan amount you can borrow will depend on a number of factors. Your mortgage may be subject to a loan to value or a loan to income limits. Bank of Ireland will confirm the amount you can borrow as part of your formal mortgage application.
Bank of Ireland Mortgage Bank trading as Bank of Ireland Mortgages and The Mortgage Store is regulated by the Central Bank of Ireland. Additional 1% Cashback only available to Bank of Ireland Current accounts holders and subject to meeting the term of your mortgage, not available to Investors. Offer ends 30th June 2018. Lending criteria, terms and conditions apply, over 18's only.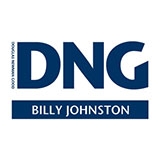 DNG Billy Johnston
Main Street, Donegal, Co. Donegal
Tel: 074 972 1144
PSRA Licence No. 001893 / 001893
Affordability
Stamp Duty: €200
Total Amount: €20,200